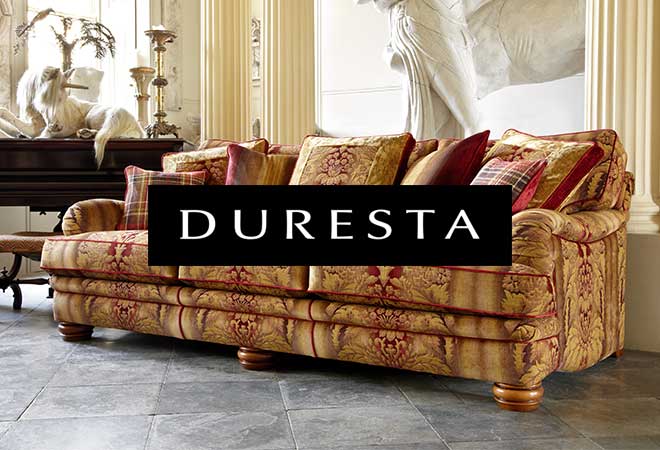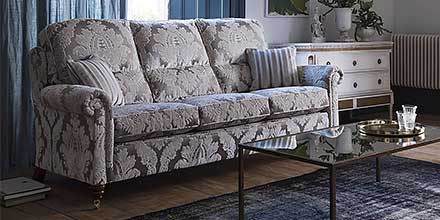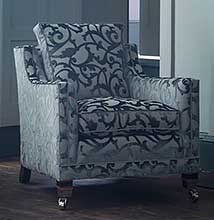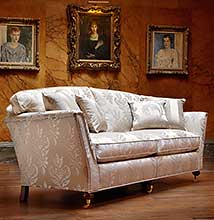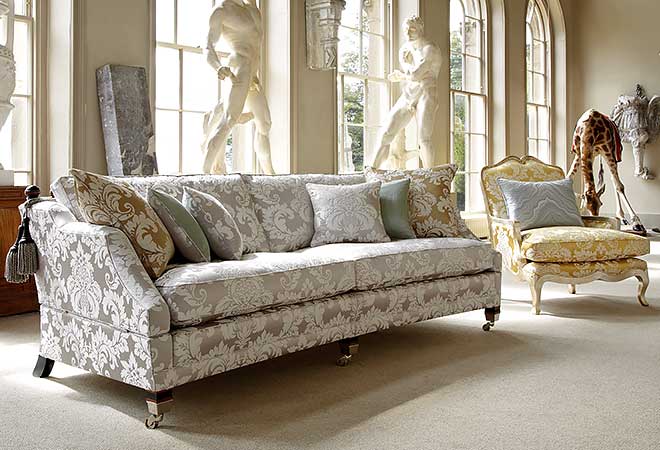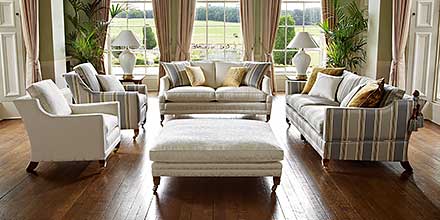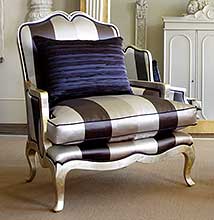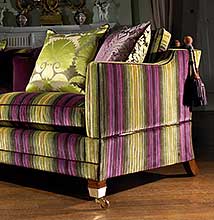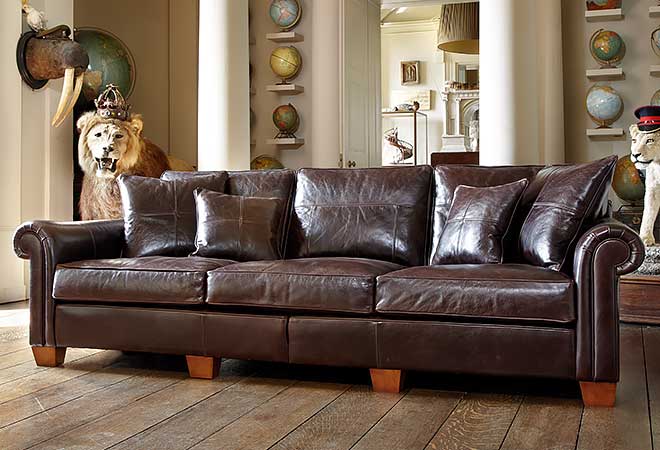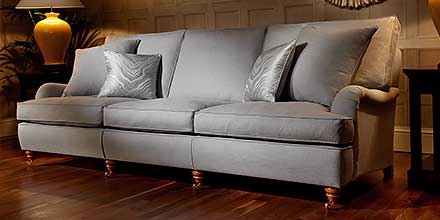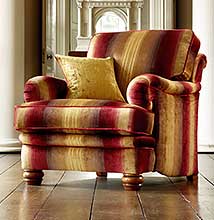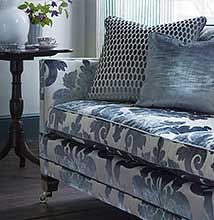 Duresta Sofa Stockists
Duresta has made luxurious upholstery in Long Eaton, Nottinghamshire since 1938, created by highly skilled craftspeople, using the best materials and offering the highest levels of customer service. Their wide range of sofas and chairs includes styles and designs that are constantly evolving and are considered to be the embodiment of classic English style, with a unique and individual touch.
They have mastered and refined traditional furniture-making methods to ensure every piece of upholstery produced is perfect in every detail and are intensely proud of their history and are dedicated to preserving the Duresta legacy. Their attention to detail means that Duresta sofas and chairs provide long-lasting comfort by using coil sprung seats and premium hardwood frames that are hand-assembled and then enveloped with exclusive Duresta fabrics that offer a combination of both beauty and durability.
Duresta and Midfurn
We're delighted that we've been established Duresta stockists for quite a number of years and with our large range of Duresta sofas and chairs we're confident that you won't be disappointed. Unlike buying online we think premium quality furniture really needs to be tried before you buy to experience the quality of the furniture's build and materials and envisage it in context. After all, there's no way you can determine whether a piece of furniture has a deep and comfortable sit without trying out it in real life. We feel our superstore with its wide range of manufacturers and models really does help you to take your time to reach the right decision as to which furniture will shine in your home.