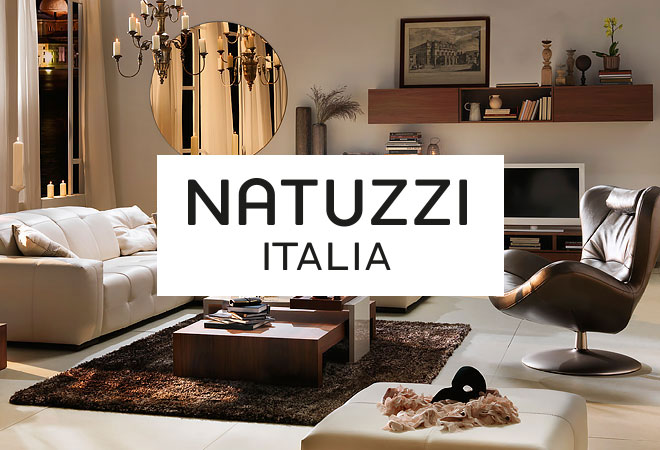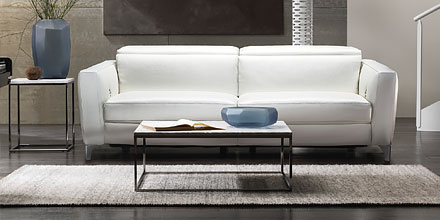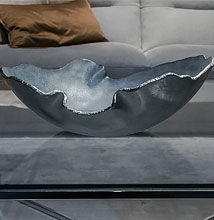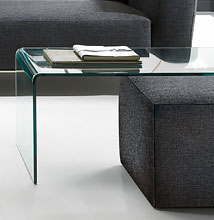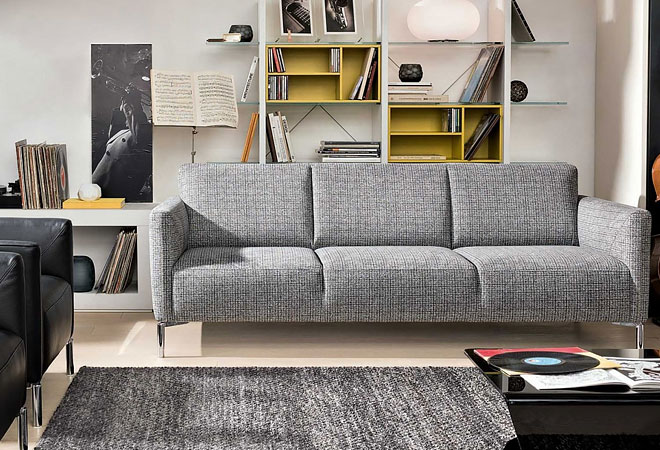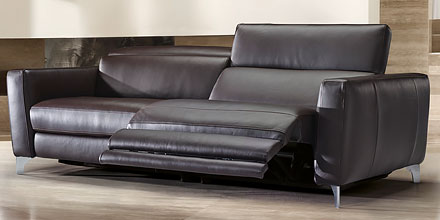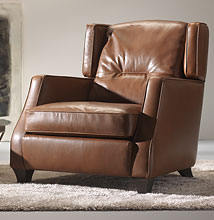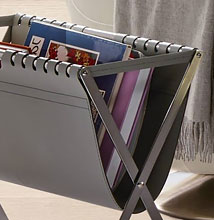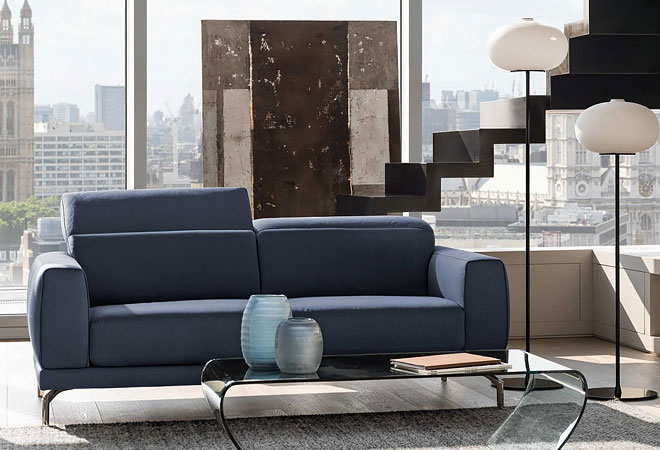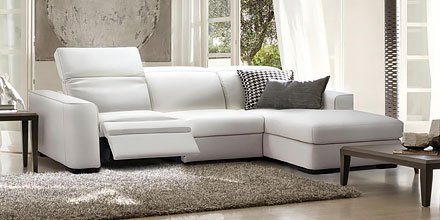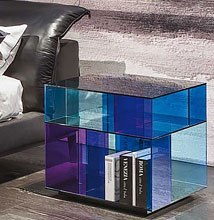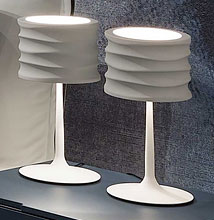 Natuzzi Italia
Midfurn are proud stockists of Natuzzi, the world's largest Italian furniture manufacturer with a 1,000 square foot gallery. Featuring only products handmade in Puglia, Italy, the premium range 'Natuzzi Italia' offers the brand's best quality and latest designs. World renowned for luxury leathers, Natuzzi Italia also now boasts a wide range of contemporary fabrics.
The new purpose built enclosed gallery features Natuzzi Italia's best selling designs; Brio, Volo, Dieses, Surround, Tratto and Plaza which are available in a variety of sofa sizes and corner groups. Cutting edge, contemporary sofas also feature motion recliners and incorporating the new 'Natuzzi revive' chair collection, you'll realise that modern design does not have to come at the expense of comfort.
Natuzzi Italia offers a complete home solutions concept, featuring wall decorations, flooring suggestions, rugs, accessories, TVs units, everything you need to realise your living room space. Come and see our Natuzzi Italia gallery and receive an interior design service for free!