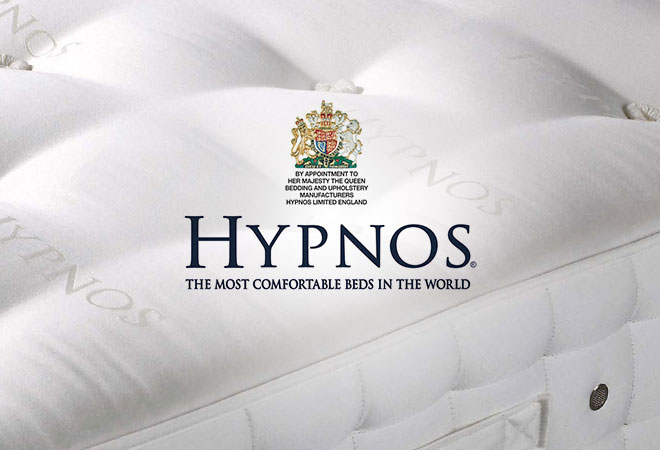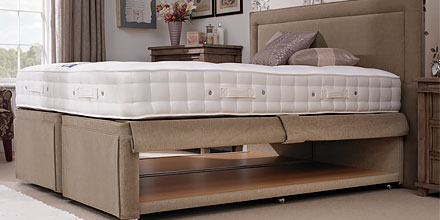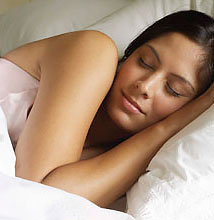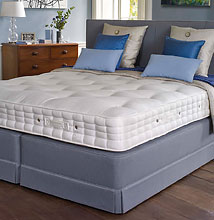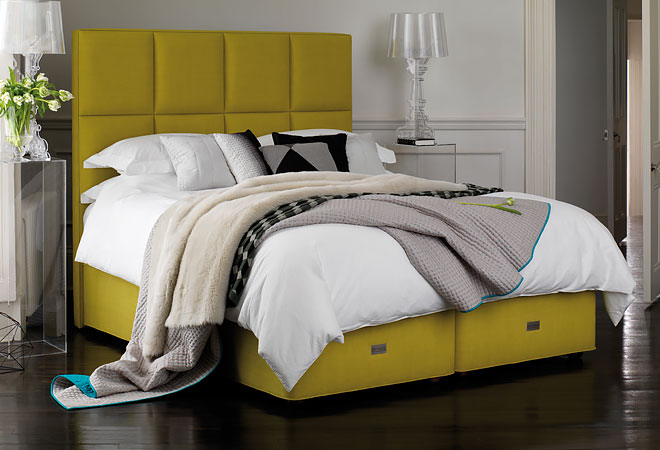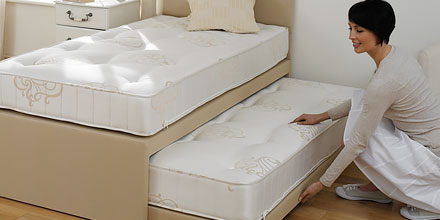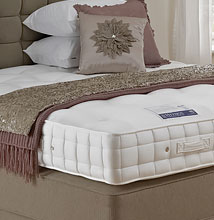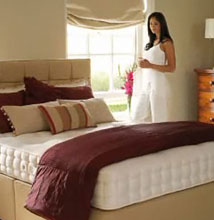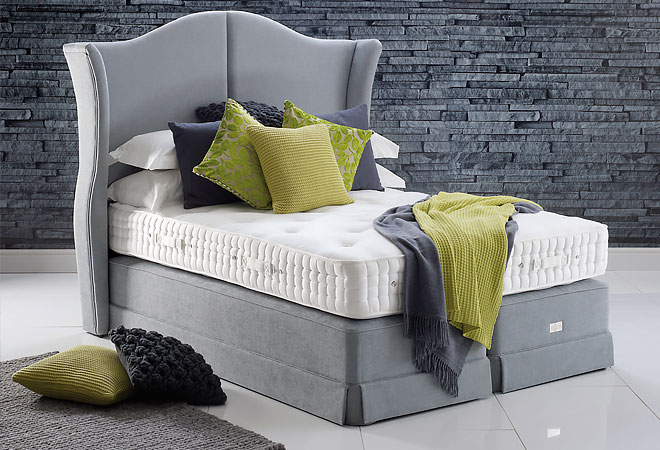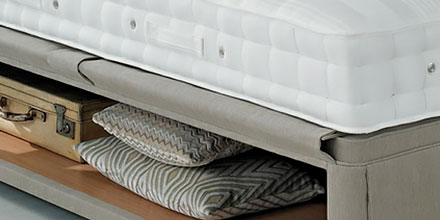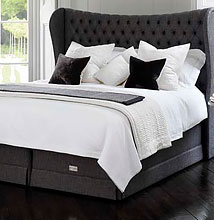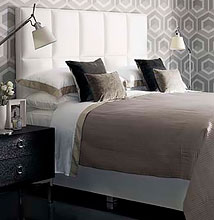 Hypnos - Bespoke and handmade luxury beds
Hypnos, the award winning makers of hand crafted beds, have been making bespoke, made to measure beds since Edwardian days. These luxury mattresses and designer beds can be found in the finest homes, yachts, palaces and hotels.
With over 100 years of bed making experience, Hypnos' philosophy focuses on the pursuit of perfection and the delivery of a deep, energising night's sleep, helping to fulfil dreams for a healthy life.