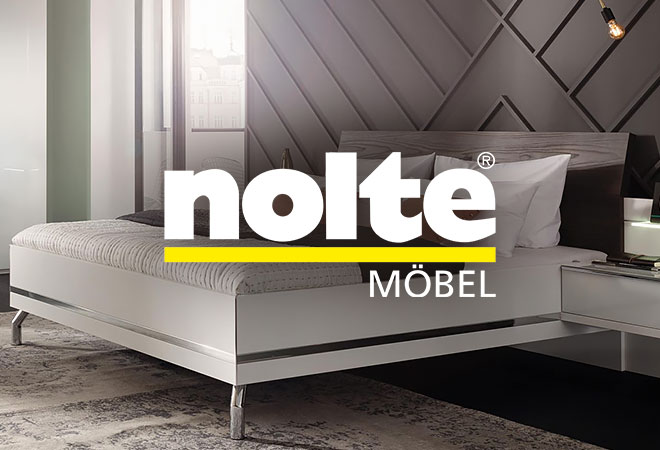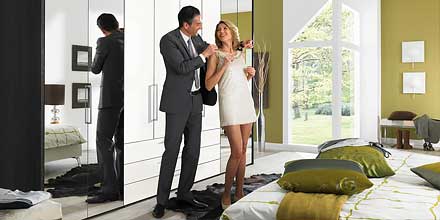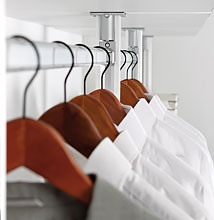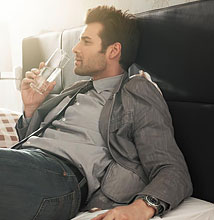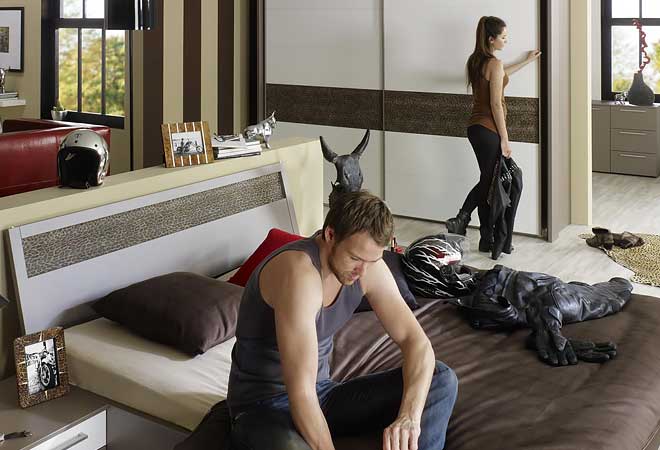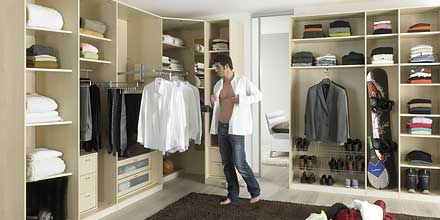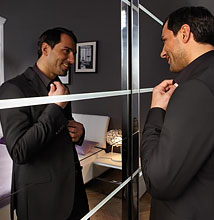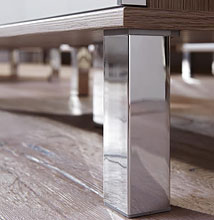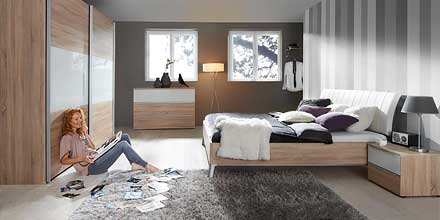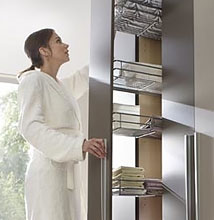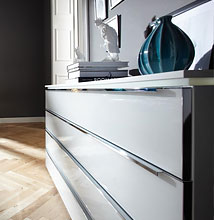 Nolte Mobel
Since 1955, Nolte have developed and produced ingenious, luxurious bedroom and wardrobe systems in Germany.
Systematic innovation.
The aim was to characterise high-quality design with clear designs and colour schemes. This explains why Nolte furniture looks elegant and stylish – and guarantees you an extraordinary living experience.
Nolte are always looking for innovative designs and functional ideas that we can develop and implement for their customers.
They also seek to make more out of a room, and give customers the freedom to express themselves – for example with XXL-format sliding doors for wardrobes up to 271 cm in height, innovative interior concepts and a striking lighting design, wardrobes with the Save-Lock function, motorised door opening, environmentally friendly use of materials, hinged-door wardrobes up to 290 cm in height for particularly tall ceilings and much more.