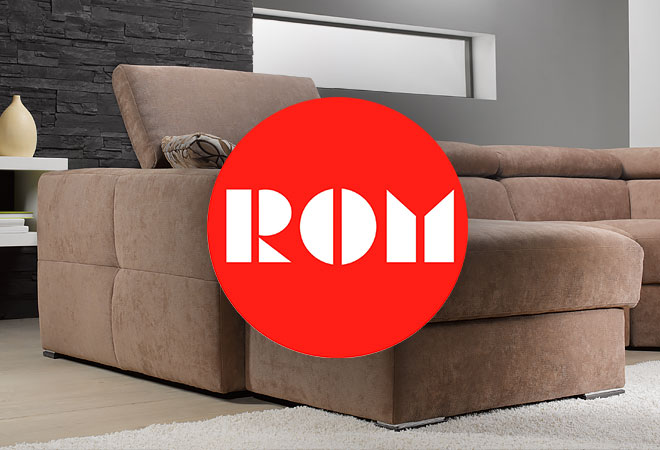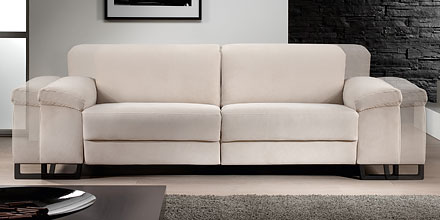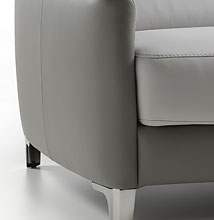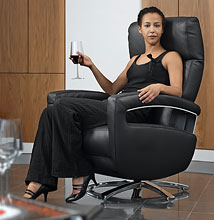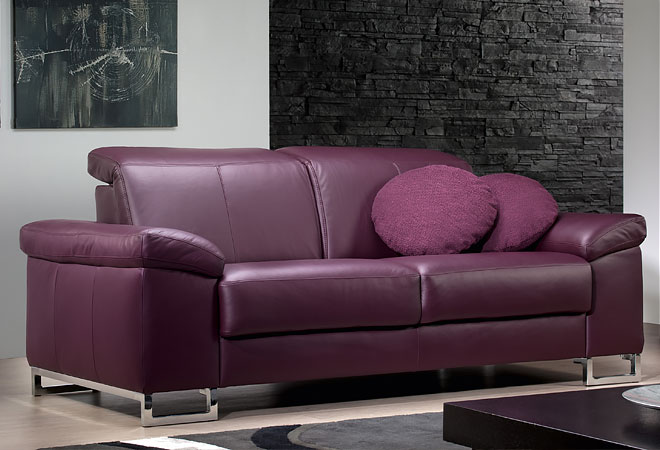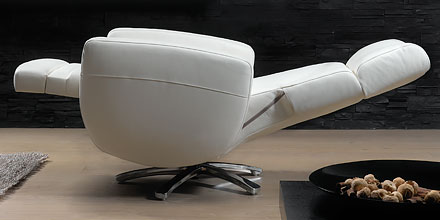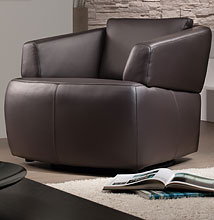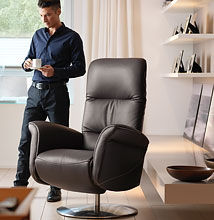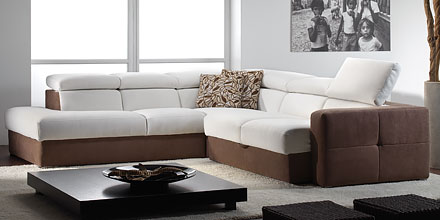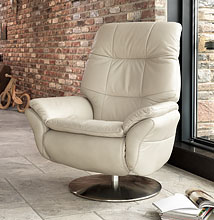 Rom Furniture Stockists
Tastes, choice and necessity… Design, comfort, quality and function… Many individual options allowing freedom of choice.
Established in the 1970's ROM furniture – with their unique 20cm concept, allows us to provide you with a stylish, contemporary collection, with almost endless possibilities that can quite literally be made to fit your room! With a huge range of options available including electric headrests, recling chairs and footrests, ROM really is an amazing product, so if you want to fit a specific space or just want an exceptional quality chair or sofa – ROM has got it all.